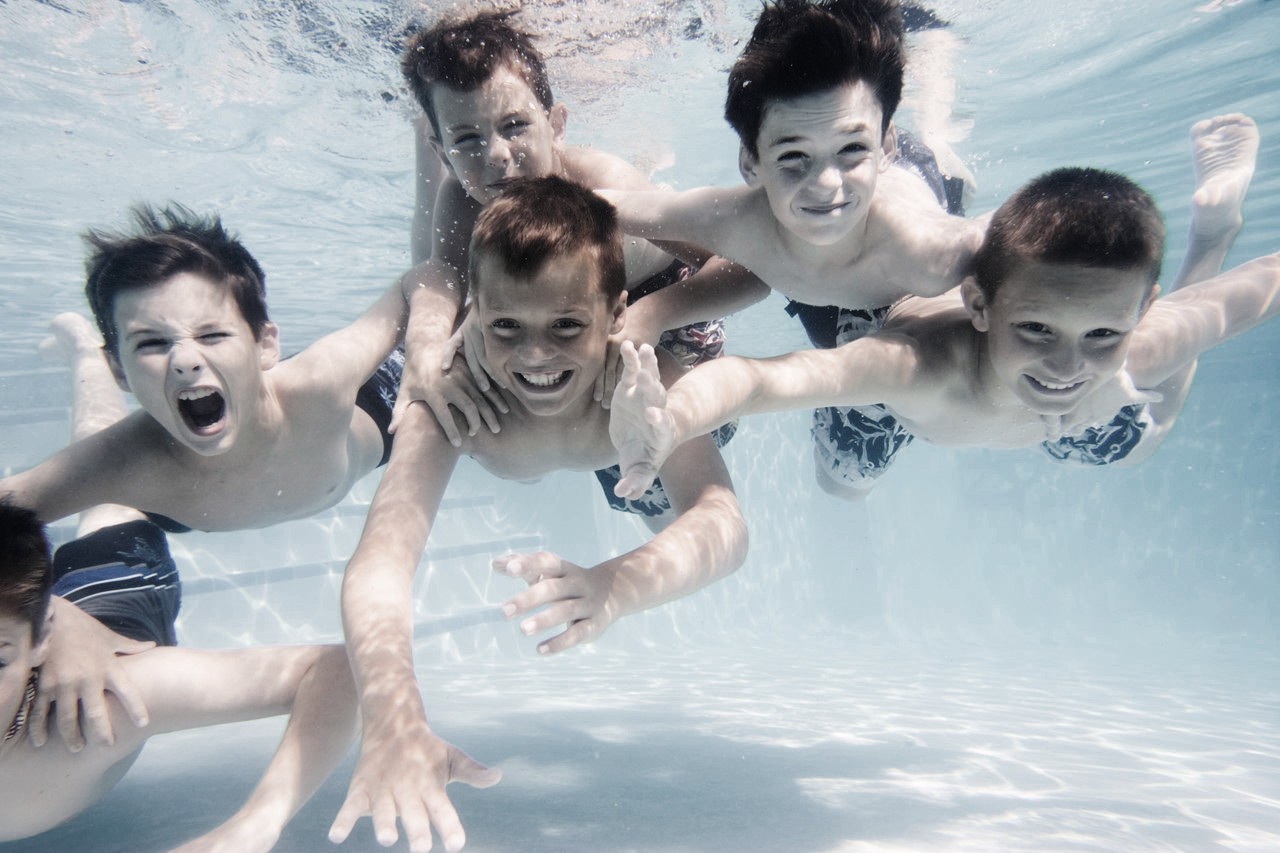 Cub Scout & Webelos Splash Adventure 2019
Get splashing
Spend the weekend on the Gulf Coast waters of warm Galveston Bay earning requirements toward the new aquatics program. Show off your swimming skills with your friends while making new ones. This will be a fun and educational program at our new bay-side retreat on sunny Galveston Island. Pack your swim trunks...you're going to need them!
Registration
Adventure A
Program date: TBD
Place: Sea Star Base Galveston, 7509 Broadway, Galveston, TX 77554
Pricing fees: $200 for one Scout AND one Parent/Guardian.
Max participants: 56 youth, 56 parents
Age Minimum: Must have completed 1 full year as a Tiger Cub or be starting 2nd grade in the Fall.
Please note: For Cub Scout programs the parent/guardian is REQUIRED to attend and the gender of the attending parent/guardian is required at the time of registration. Both parent/guardians may only attend together, when bringing two or more Cub Scout/Webelos. Non Scout siblings may not attend. A Den Leader may not serve as the parent/guardian for a youth, meaning this is not a den/pack experience.
Contact: Aaron Christopher at aaron.christopher@scouting.org
Registration ends: June 20, 2019

REGISTRATION REQUIREMENTS:
- All participants must fill out the BSA HEALTH FORM (Parts A&B)
- All participants must read the 2019 Boarding Manual
- All participants must bring with them a signed SSBG RELEASE FORM