Webelos Adventure Camp 2014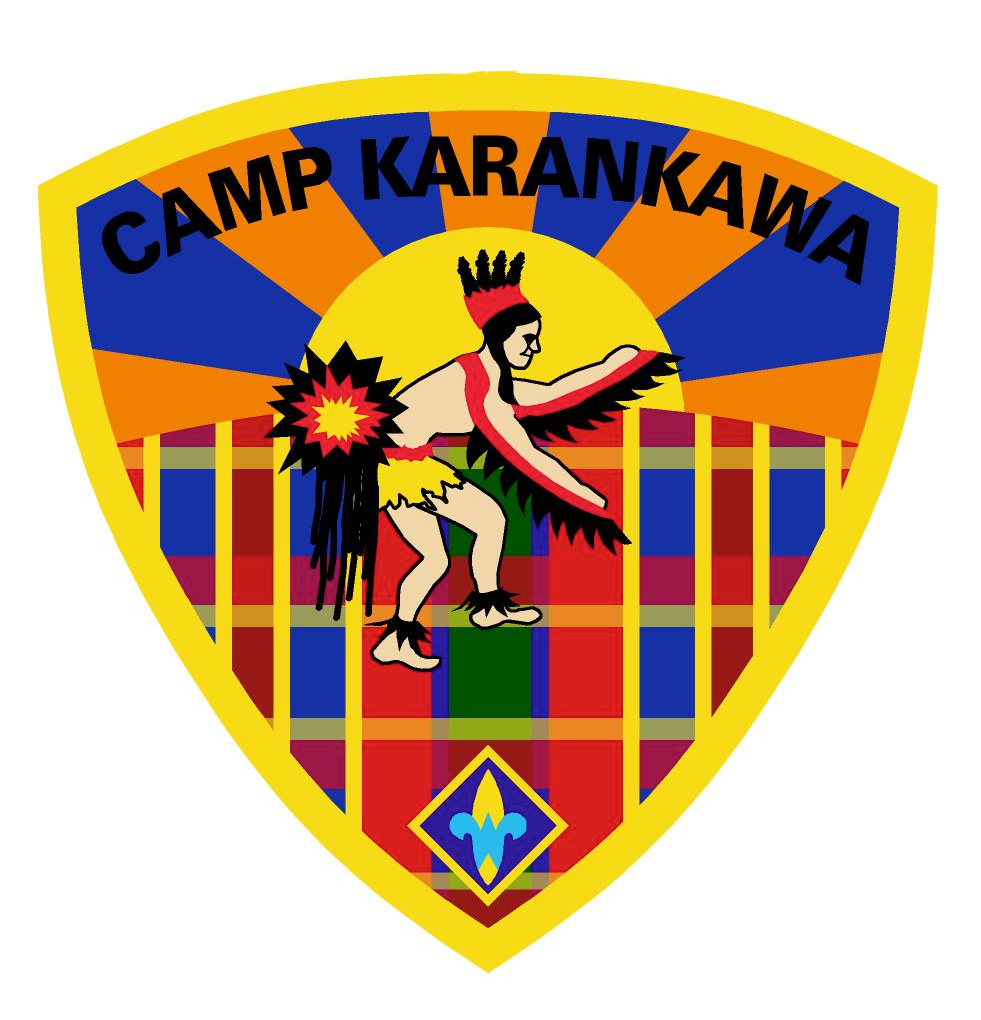 TIME: Checkin is at 2 p.m. Friday; Checkout is at 11 a.m. Monday
DATE: June 27-30, 2014
PLACE: Camp Karankawa, 3249 FM 1459 Rd., Sweeny, TX 77480
COST:
$95 Scouts
$55 Adults/Scout leaders
FREE: For Popcorn earners, See if you qualify HERE. (Popcorn qualfiers may PICK ONLY ONE CAMP PER YEAR, so choose wisely!)
ADULTS: Please remember to do a Sexual Offender Check and bring it with you to camp.
CONTACT: Dianna Marsh at dianna.marsh@scouting.org for more information.
REGISTRATION ENDS: June 18, 2014
We are planning a challenging round of summer adventure which will include aquanaut, outdoor fun, geology, forestry and much, much more. Along with this, for our first-year Webelos, we will have interactive learning sessions where the boys may complete requirements for a number of activity pins. For second-year Webelos, they may attend the activity badge sessions or participate in several other activities designed for adventure, and to prepare them for their entry into Boy Scouting. All boys will be able to participate in evening activities, which will include evening campfires.
**SCOUTS - WHEN REGISTERING, CHOOSE ONE PROGRAM (All activity pins may not be achieved during Camp):
PROGRAM 1:
Aquanaut
Sportsman
Handyman
Outdoorsman
Geologist
Forester
Naturalist
PROGRAM 2:
Aquanaut
Sportsman
Handyman
Outdoorsman
Geologist
Readyman
Showman
**LEADERS WITH PACKS - WHEN REGISTERING PLEASE HAVE THE FOLLOWING INFORMATION READY:
Number of Scouts
Number of who qualify for Free Camp from 2013 Popcorn sales
How many Scouts will be in Program 1
How many Scouts will be in Program 2
T-shirt sizes for all Scouts
**ALL ADULTS - PLEASE READ THE WEBELOS CAMP GUIDE:
Find HEALTH FORM HERE
CHECK- IN PROCEDURES:
Check-in is from 2:00 pm. to 2:45 pm. Camp Staff cannot accommodate early arrivals, so plan your schedule accordingly. Late arrivals should call Camp Karankawa at (979) 345-3964. The Webelos Leader is to report to the Leaders Lodge and have the following:
1. Camp registration confirmation
2. Youth Protection Training for Adults, Leaders, and Parent Training, one certificate for each adult. This has to be the new State of Texas face to face training.
3. Current BSA Annual Health and Medical Record (Part A&B) for each participant, two copies alphabetized in an envelope or notebook (one for campsite, one for camp)
4. Hazardous Weather Training certificate for one adult in your group
5. Copy of Sexual offender database for each adult printed within the last 48 hours.
6. A complete Roster
While Webelos Leader checks in the Pack, other adults can go to the campsite and begin setting up. Check-in day is a busy one. It includes:
1. Medical checks
2. Swim checks
3. Campsite set up
4. Flag retreat
5. Dining Hall procedures
6. Supper at 6:00 PM
7. Webelos Leaders Meeting
8. Opening campfire
A staff guide will help your Webelos Den to the campsite; lead a camp tour. Swim test make-up times will be given to Dens that have not completed swim tests by 5:00 P.M.