Camp Karankawa
Camp Karankawa
3249 FM 1459 Rd.
Sweeny, TX 77480
979-345-3964
Program Specialist: TBD
Camp Ranger: Bryson Beck, bryson.beck@scouting.org
FIND US ON FACEBOOK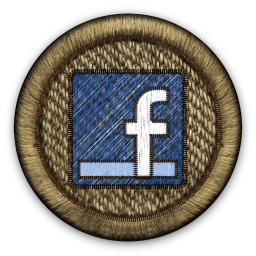 CAMP K POLICIES & USE INFORMATION HERE
CAMP K RESERVATION FORM HERE
CAMP K MAP HERE
CHECK THE FIRE STATUS HERE
Got a tent?
Scouts have the opportunity to gather lasting memories, make life-long friends, and learn valuable life skills all while enjoying camping and the great outdoors at Camp Karankawa!
The great outdoors are calling
Camp K boasts 450 acres of beautiful Texas wilderness located just West of West Columbia Texas in Sweeny.
We've got a lake, a swimming pool, a horse corral, rifle and archery ranges, brand spanking new restroom and shower facilities, a state-of-the-art dining hall, campsites complete with fire rings and cooking pits, and of course a trading post!
And we always offer an awesome night time campfire at each event!
Come stay with us
No matter what you or your troop is looking for, Camp K is ready to accommodate.
From week-long camps to year-long outdoor programs or just a weekend reservation, we are here to help you plan your next Texas adventure!
National Camp Accreditation
Currently Camp Karankawa has completed yearly assesement visitations through the Boy Scouts of America's National Camp Accreditation Program (NCAP) resulting in the achievement of accreditation each year of the new program's existence. In 2015, the Bay Area Council will go through full implementation of the NCAP program and be granted a five year authorization to operate.