Silver Beaver Reception 2021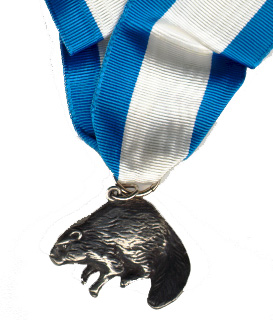 The Silver Beaver Award was introduced in 1931 and is a council-level distinguished service award of the Boy Scouts of America. Recipients of this award are registered Scouters who have made an impact on the lives of youth through service given to the council. Please submit nomination forms to Kelly Meacham at kelly.meacham@scouting.org.
DOWNLOAD THE SILVER BEAVER NOMINATION FORM HERE
Join us in honoring volunteers who have given distinguished service to youth at the annual Silver Beaver Reception. The Silver Beaver Award is the highest honor awarded to a volunteer by a local council. As a movement whose leadership is overwhelmingly volunteer, the Boy Scouts of America recognizes the need to acknowledge those individuals who truly go above and beyond to help nourish the quality of the Scouting program. Help us honor them during this event.
TIME: TBD
DATE: TBD
PLACE: TBD
COST: TBD. Complimentary for Awardees.
CONTACT: Field Director Kelly Meacham at kelly.meacham@scouting.org
REGISTER BY: TBD


(Coming soon)