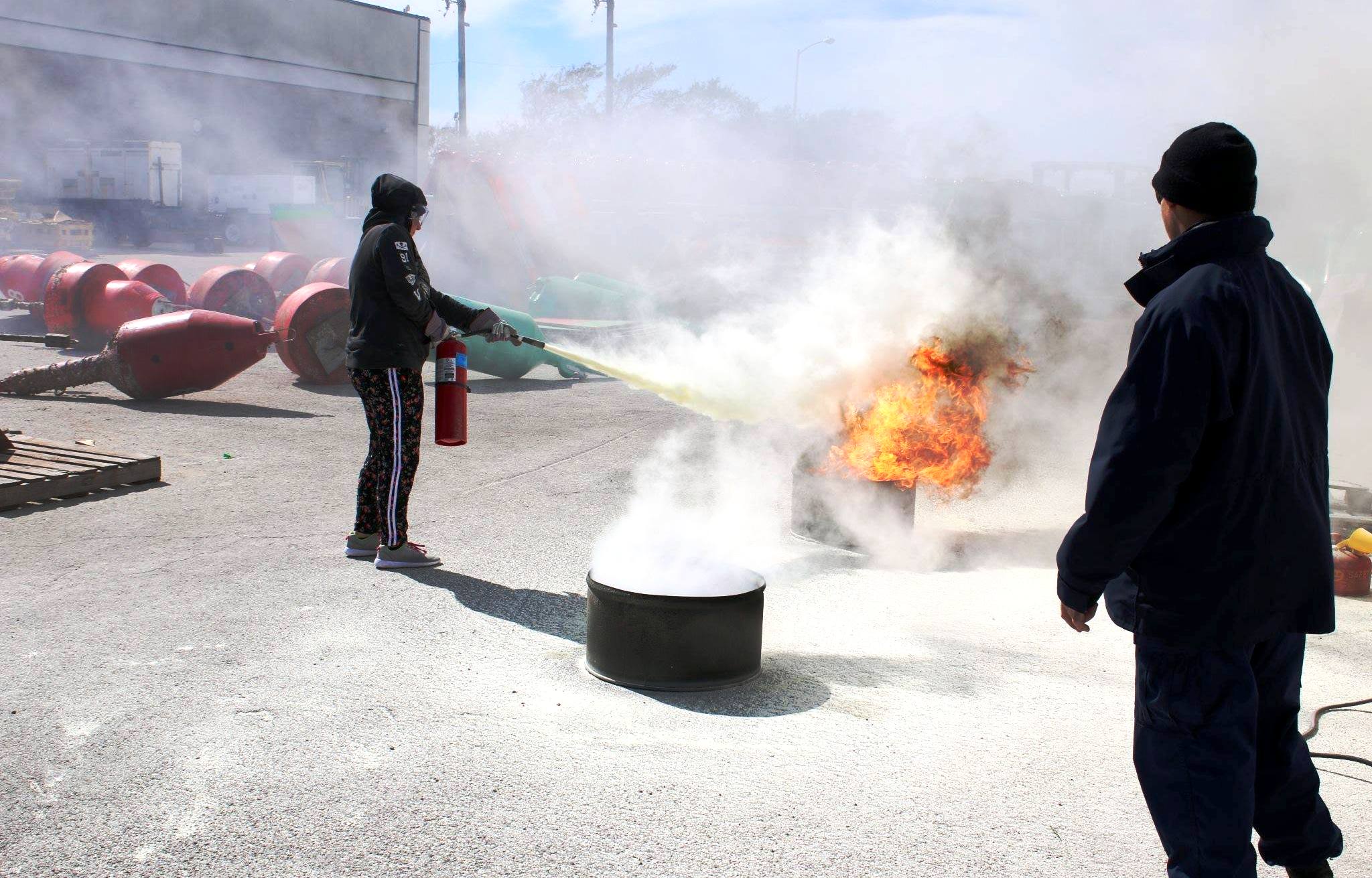 Safety at Sea
Be Prepared at Sea
Ever wonder what you would do if someone fell overboard from your boat?
Do you have a plan to deal with heavy weather if you can't reach a safe harbor?
We all know that things can go very wrong at sea, but do you know what to do when bad gets worse?
Safety at Sea is designed to address safety concerns from crew-overboard situations to gear emergencies and seasickness. Classes are taught by professionals and dedicated volunteers providing both novice and experienced sailors alike with the information and skills needed for sailing preparedness.
• Round Robin style learning stations
• Man overboard & rescue procedures
• Safety gear training
• Damage control training
• Educators include the Coast Guard, local firefighters, Texas A&M Instructors and more
PLEASE NOTE: This event is only available for Sea Scouts and Venturers. A venture crew may also attend. Boy Scouts and Varsity Scouts are eligible to attend this event as a guest with an existing ship if your primary registration is with a troop or team. In order to find a ship that is near you, please utilize the information below to have one of the following ships register you for the event.
For Bay Area Council youth please contact one of the following Ship Skippers:
Ship 2322, Coastal District - Len Meyers: lenmeyers@hotmail.com
For Sam Houston Area Council youth click HERE
WHAT TO BRING:
BSA Health Form (Parts A & B must be filled out completely and turned in at check-in.)
FOR MORE INFORMATION, CONTACT: Charlie Tinsley at charlie.tinsley@scouting.org