Safety at Sea 2018




at Coast Guard Base Galveston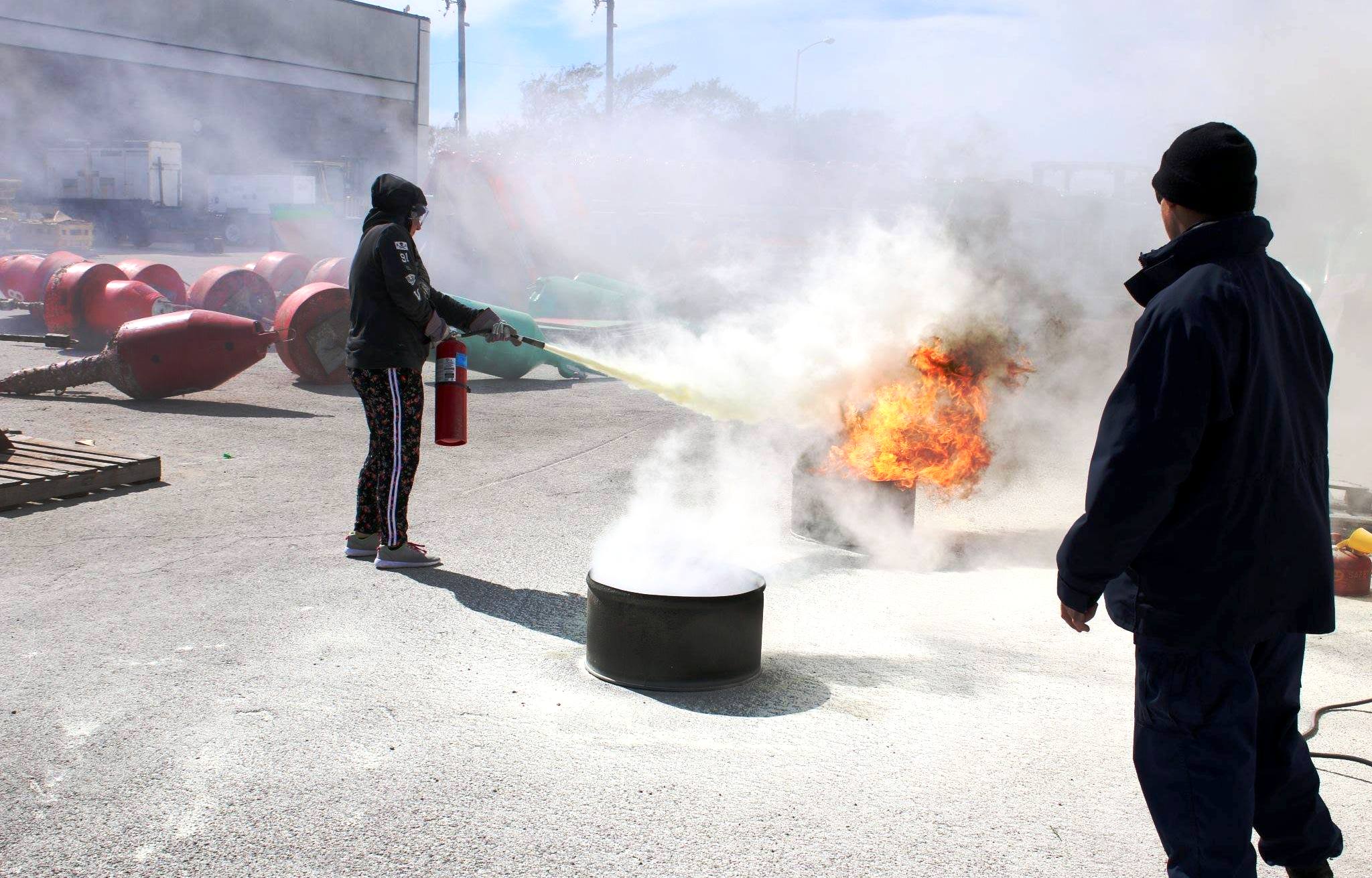 Gear up
We all know that things can go very wrong at sea, but do you know what to do when bad goes to worse? Safety at Sea is designed to address safety concerns from crew-overboard situations to gear emergencies and even seasickness.
The classes are taught by professionals and dedicated volunteers, provding both novice and experienced sailors alike with the information and skills needed for on-the-water preparedness.
Registration
DATE: November 3, 2018
TIME: 8 a.m.-4 p.m.
PLACE: Coast Guard Base Galveston, 1 Ferry Road, Galveston, TX 77550
PRICING: $10 per Scout, adult and staff. Price includes a hot dog lunch.
SHIRTS: Long sleeve moisture wick shirts must be pre-ordered for $20.
CONTACT: Len Meyers at lenmeyers@hotmail.com or Bay Area Council at 409-744-5206
STAFF: Those registering for STAFF roles must be pre-approved prior to registration. To be approved for a staff position contact Len Meyers at lenmeyers@hotmail.com
PLEASE NOTE: This event is only available for Venture and Sea Scouts. A Venture Crew may also attend. Boy Scouts and Varsity Scouts are eligible to attend this event as a guest with an existing Sea Scout Ship if your primary registration is with a Troop or Team. In order to find a ship that is near you, please utilize the information below to have one of the following ships register you for the event.
For Bay Area Council youth please contact one of the following Ship Skippers:
Ship 468, Northern Star District - Rob Freas: rbfreas@UTMB.EDU
Ship 45, Coastal District - Robin Shaw: robin@ionengine.net
Ship 2322, Coastal District - Len Meyers: lenmeyers@att.net
For Sam Houston Area Council youth click HERE
LODGING & DOCKAGE:
If you are a Sea Scout Ship or a Crew that is looking for overnight accommodations at Sea Star Base Galveston, please contact the base directly to secure a dorm room and/or dockage for a ship if sailing to the base. There is a separate fee for this accommodation, and meals are not provided outside of the provided lunch for the day event. Lodging space is extremely limited so please do not hesitate in making early arrangements. Contact the base directly at (409) 572-2560.
WHAT TO BRING:
BSA Health Form (Parts A & B must be filled out completely and turned in at check-in.)
REGISTER BY: October 23, 2018

(Coming soon)