Northern Star District
Serving the Pearland and Friendswood communities.
Download unit information here.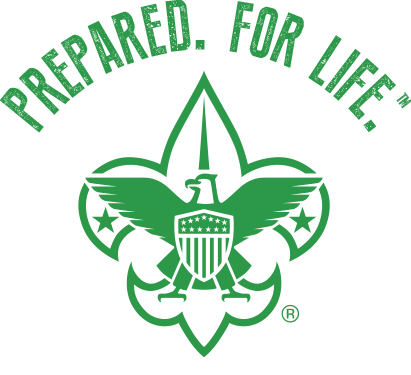 District Events
Roundtable
Get Involved!
7 p.m., Second Thursday of the Month (No meeting in July.)
Fellowship Bible Church, 1720 Broadway St., Pearland, TX 77581 (2nd Floor)
Find out what's happening in the Scouting community. Gain knowledge and have more fun than the average leader.

Download the Northern Star Roundtable Monthly Plan

For more information, contact:
Roundtable Commissioner, Joe Rowden – jrrowden@sbcglobal.net
Cub Scout Commissioner, Nancy Schwartz – nanakeja@gmail.com
Scouting, USA Commissioner, Rene Julian – julienrl@me.com
OA Chapter Advisor, Joel Gutiérrez – joelhuojr@yahoo.com
Latest News
+ VOLUNTEERS LIKE YOU: The Northern Star District is always seeking volunteers to help serve on the District Committee, as well as to help organize and carry out events. We are also continually seeking organizations to partner with to create new units. If you are interested in volunteering or chartering a unit, please contact the District Executive for more information.
The District is led by the District Key 3

District Executive

Lester Tarver

District Chair

District Vice Chair

Jay Estes

District Commissioner
District Meetings

District Committee Meetings
7 p.m., Fourth Thursday of the Month
(No meeting in July)
Fellowship Bible Church, 1720 Broadway St., Pearland, TX 77581

District Commissioner Meetings
8 p.m., Fourth Thursday of the Month
(No meeting in July)
Fellowship Bible Church, 1720 Broadway St., Pearland, TX 77581