Coastal District

Serving the Bacliff, Bolivar, Dickinson, Galveston, Hitchcock, Kemah, La Marque,
League City, San Leon, Santa Fe and Texas City communities.

Download unit information here.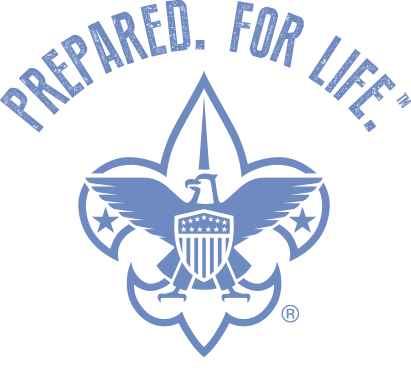 District Events
Awards Banquet & Annual Business Meeting 2020
Roundtable
Get Involved!
7 p.m., First Thursday of the Month (No meeting in July)
First United Methodist Church, 200 Farm to Market 517 Rd W, Dickinson, TX 77539
Find out what's happening in the Scouting community. Gain knowledge and have more fun than the average leader.
For more information, contact Monica Jones.
Latest News
VOLUNTEERS NEEDED
The Coastal District is always seeking volunteers to help serve on the District Committee, as well as to help organize and carry out events. We are also continually seeking organizations to partner with to create new units. If you are interested in volunteering or chartering a unit, please contact the District Executive for more information.
SCOUTING FOR FOOD
Help a family in need. All donations benefit the Galveston County Area. For more information or for more drop off locations, call 409-945-4232 or visit www.galvestoncountyfoodbank.org. For drop-off, visit the Galveston County Food Bank at 624 4th Avenue North, Texas City, TX 77590.
SCOUTING SPIRIT
Scouting Spirit is in everyone of us and it is also something that Scouts of all ages exhibit the in their actions everyday. Cub Scouts are reviewed by the Character Connections and as boys turn into young men on their trail to Eagle, spirit becomes a crucial part of rank advancement. The Spirit can be from the simplest act of being kind to that of extreme bravery, yet it is also one of the hardest to evaluate. It is evaluated on recommendations and testimonials from those that know a young man personally. Send your stories to be displayed on our website to our webmaster at www.bacbsa.org/contact.
The District is led by the District Key 3

District Executive

Monica Jones

District Chair

vacant

District Commissioner

Field Director
District Meetings

District Committee Meetings
No meetings planned at this time.

District Commissioner Meetings
7 p.m., First Wednesday of the Month
(No meeting in July)
First United Methodist Church
200 FM 517 Rd W, Dickinson, TX 77539