Scouts BSA Summer Camp 2020
Enjoy a week-long adventure with tent camping, campfires, merit badge classes, shooting sports, Trail to Eagle, and much more. Each day Scouts will study one merit badge with a goal of completing as much as possible.
FIND THE FLYER HERE (Coming soon)
FIND THE LEADER'S GUIDE HERE (Coming soon)
Merit Badges
FIND MERIT BADGE CLASSES HERE (Coming soon)
DOWNLOAD THE FIELD TRIP PERMISSION FORM HERE
Registration
CHECK-IN: Gates open at 1 p.m.
DATE: June 14-20, 2020
PLACE: Camp Karankawa, 3249 FM 1459, Sweeny, TX 77480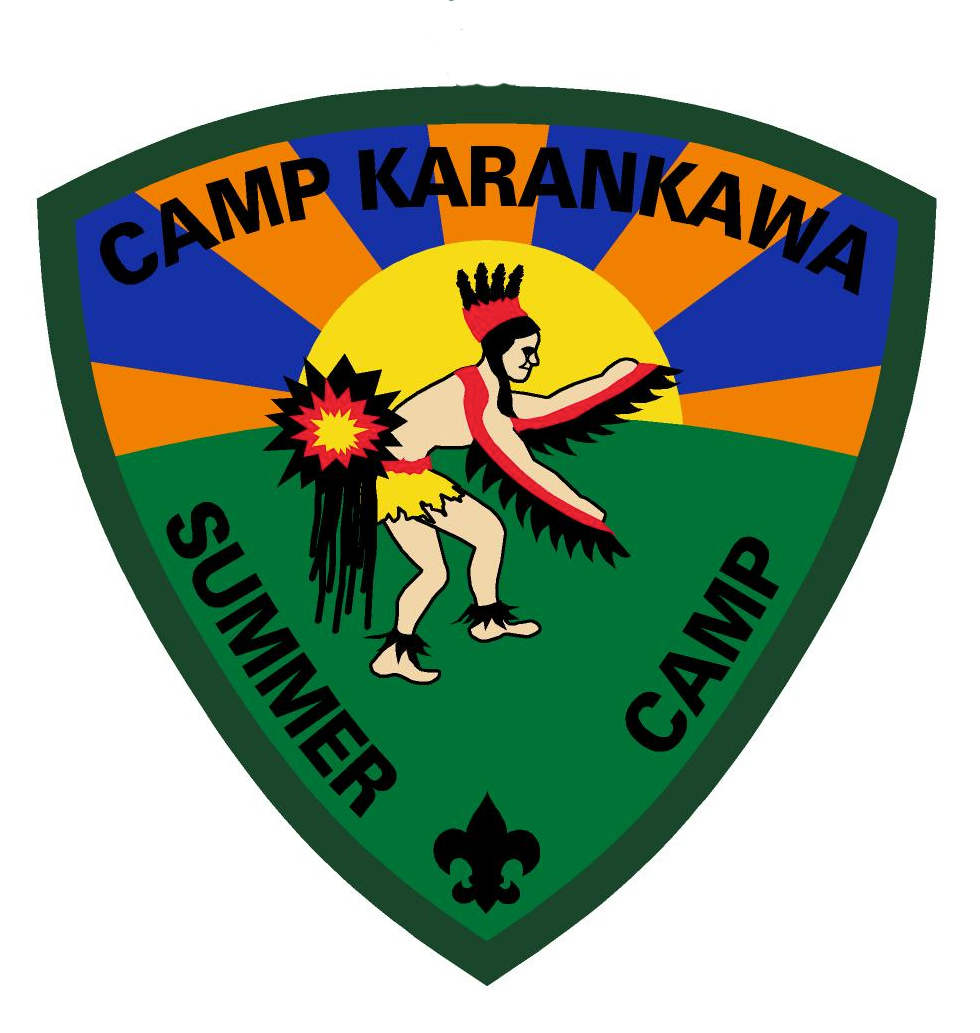 COST: $50 deposit due at time of registration
$225 for in-council Scouts/Mavericks, $250 for out-of-council Scouts/Mavericks
$125 for adults
$100 for Counselors-in-Training
Staff and Merit Badge Counselors are complimentary
ADULTS: Please be sure you have completed a Sex Offender check. (Please print out and bring with you to Camp.)
VOLUNTEERS: We are always looking for volunteers to teach a Merit Badge class.
CONTACT: Program Director Aaron Christopher at aaron.christopher@scouting.org
PLEASE BRING:
HEALTH FORM HERE (Parts A, B & C must be filled out completely)
CHANGES TO ADULTS-IN-CAMP PER NATIONAL BSA: All adults must be registered members of the BSA. Click here to download the new adult application. All direct contact positioned trained leaders must have Hazardous Weather Training. Click here to access the training. (Sign in or create an account to access the training.) All adults attending week-long camps must have Youth Protection Training. Access the training at my.scouting.org (Sign in or create an account.) Troops serving girls must have at least one trained female adult over the age of 21 in camp at all times.
TO REGISTER: You will need to have the following information available at the time of registration: For Scouts and staff: T-shirt size, dietary restrictions and any physical disabilities. For Adults: Full legal name, address, date of birth, dietary restrictions and any physical disabilities.

If more than ONE SCOUT from a Unit is attending Summer Camp, you are required to have two-deep leadership.
REGISTER BY: May 14, 2020
(Space reservation, naming registrants and some Merit Badges are available at this time. More Merit Badges to come.)