Bobcat in the Park Uniform Sale 2022
Earn Your First Patch. Purchase a Uniform.
Welcome to the 10th Annual Bobcat in the Park!
New Scouts will complete the Bobcat program. Parents may purchase
uniforms from our mobile Scout Shop.
Scouts will receive the "Bobcat in the Park" event patch and completion card when they complete the program.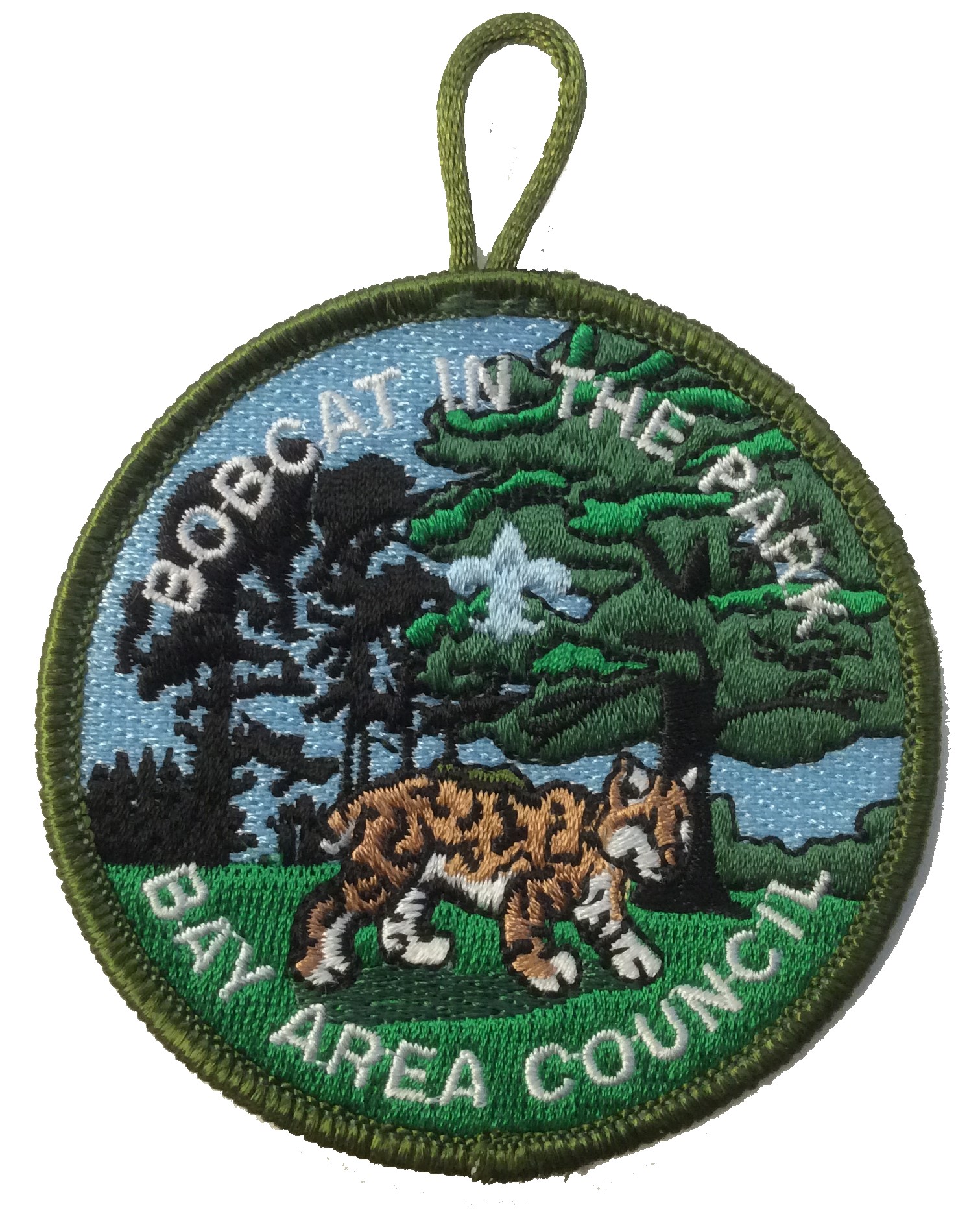 Come see Scouting in action at the Bay Area Council!
- Learn the Scout Salute
- Work on the Scout Law puzzle
- Practice the Scout Oath handwash song
- & more!
DOWNLOAD THE FLIER HERE
DATE:
Coastal & Northern Star, September 24, 2022
League City United Methodist Church, 1601 W. League City Parkway, League City

Cradle of Texas & Thunderbird, October 1, 2022
Grace Episcopal Church, 200 W lang St., Alvin

COST: $2, Scouts will receive an event patch.
TIME: The program will take from 1-2 hours depending on attendance.
CONTACT: Charlie Tinsley at charlie.tinsley@scouting.org.